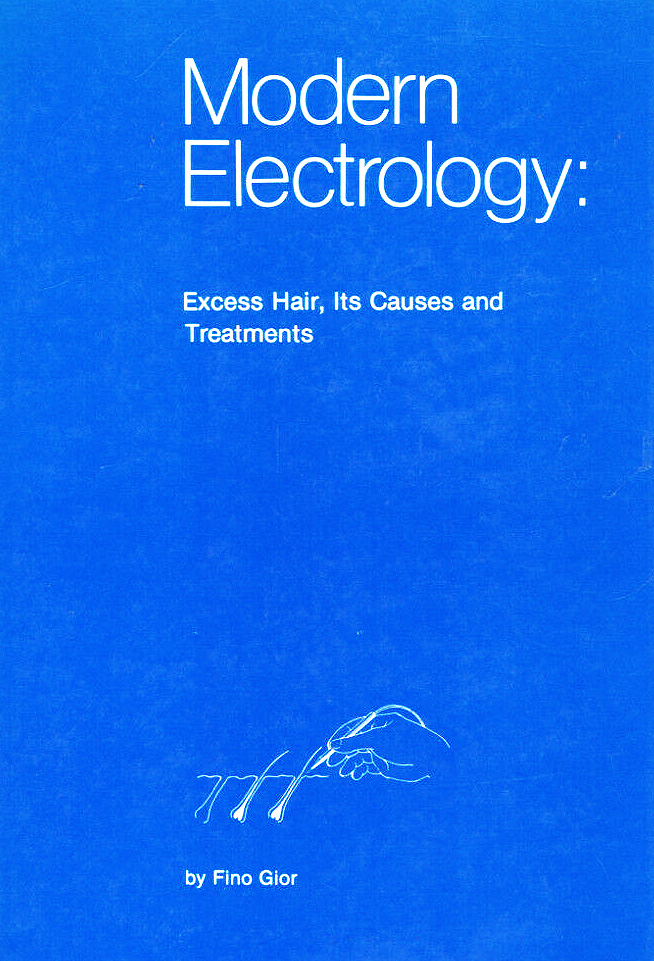 I recently learned that a friend and colleague died; here is a little tribute …
I suppose we all have heroes in our field. Fino was one of mine. I was always struck by his under-stated expertise, and his elegant well-measured demeanor. He was a snappy dresser, and had movie star good-looks too! That boy had style!
However, I'd like to talk about one of his major accomplishments; one that has been overlooked and largely forgotten. Younger electrologists don't remember how the electronic tweezers (aka Depilatron), nearly up-ended our profession. Fino was the first to sound the scam alarm, and almost single-handedly took it down.
Back in 1975, the ET (electronic tweezer) exploded on the hair removal market. You can read about this yourself (check-out Hairfacts.com). Fino, who had a national reputation and a thriving practice in the New York City area, was approached by Depilatron. They wanted Fino's endorsement. They offered to install units in his practice, and then use his good-name in advertising. Fino meticulously tested the product and, much to their chagrin, was the first to publicize that Depilatron was a total fraud. For scientific confirmation, Fino enlisted the aid of such notables as Dr. Orentreich (dermatologist) who confirmed his findings. It was game on!
Electrologists uncharacteristically united behind the cause … as Depilatron was promoted and sold worldwide. And, Depilatron sued Fino! The case became the event of the decade for electrologists. A few of us contributed to Fino's legal fees, but most of us (including all the associations) cowered in fear of also being sued. Let's put it this way: Fino stood alone to fight the ET monster … for all of us.
Fino won! However, as with all out-and-out frauds, the ETs diversified by using different trade names. Eventually, we all got tired of fighting the endless hair removal scams. After many years, the public eventually discovered that ETs do not work at all. Today, you can still find these bogus hair removal units for sale … but downgraded to shady ads on the internet. ETs big moment is gone! … and, almost exclusively because of my hero, Fino Gior.