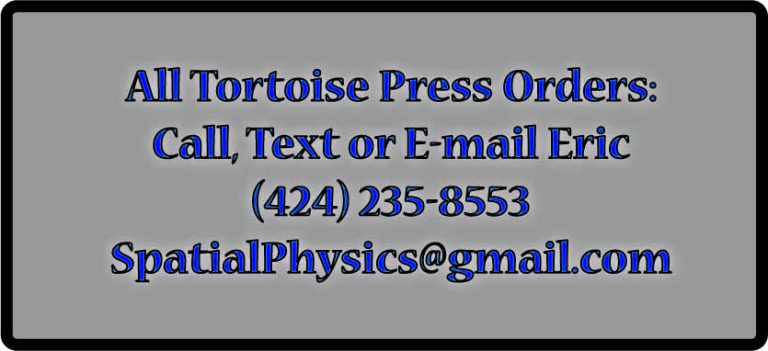 The Blend Method (190 pages) NEW updated $45
This text specifically outlines the rationale for the blend method and explains how the two currents (DC and HF) work together to provide a superior hair removal modality. This book covers the blend method in its pure original methodology; without computer assists or controls.
Indeed, most electrology machines today have computerized features. These features can be helpful, but can also limit your ability to perform blend treatments. If you understand the fundamentals of the blend method, and how the currents interact, you will be able to better use your computerized features to deliver a superior blend treatment … and not just allow the machine to do the "thinking" for you.
CONTENTS:
THEORY
Chapter 1 Argument for the Blend
Chapter 2 The Essential Blend
THE CURRENTS
Chapter 3 Direct Current
Chapter 4 High Frequency
Chapter 5 The Blend
TUTORIAL: "CLASSIC BLEND" …
Chapter 6 Needle Insertion
Chapter 7 HF Settings
Chapter 8 DC Settings
Chapter 8 Progressive Epilation
Chapter 10 Face-Technique
Chapter 11 Body-Technique
Glossary of Terms
Index
Textbooks can be ordered from this website or from Texas Electrolysis Supply: https://www.texaselectrolysissupply.com/